© Kasper Vang© Kasper Vang
Peer-reviewed audio paper
Collisions
Memory, Voice, Sound and Physicality through a Multi-sensorial Radio Remix Installation
Abstract
The ethnographic installation "Kabusha Radio Remix" repurposes Bemba language recordings from the archived audio recordings from one of Radio Zambia's most popular programmes, Kabusha Takolelwe Bowa (a Bemba proverb meaning "The Person Who Inquires First, Is Not Poisoned by a Mushroom"). In the programme, host David Yumba answered listeners' letters about politics, society, family, and current events, as they were read aloud by co-host Emelda Yumbe. Central to the installation is a reengineered 60-minute Kabusha "radio program" that mimics its original format. This version, however, juxtaposes Yumba's recorded responses as answers to present-day inquiries about politics, the technicalities of archives, current Zambian and global politics.  
This audio paper, framed as a conversation, addresses the collision of the tactile and the sonic, and discusses how sonic frontiers are exploited and transgressed in the engineered sound mix and via visitors' engagements with the installation, inviting visitors to "encounter voices and images from the past in a technological space that is both historical and contemporary" (Stoller 2015).  The paper addresses how the installation works as a digital hypertext to analogue ephemera, and how issues of subject agency, immortality, translation, wisdom, ownership, truth, and the media-democracy relationship are thrown into bold relief.  
Audio Paper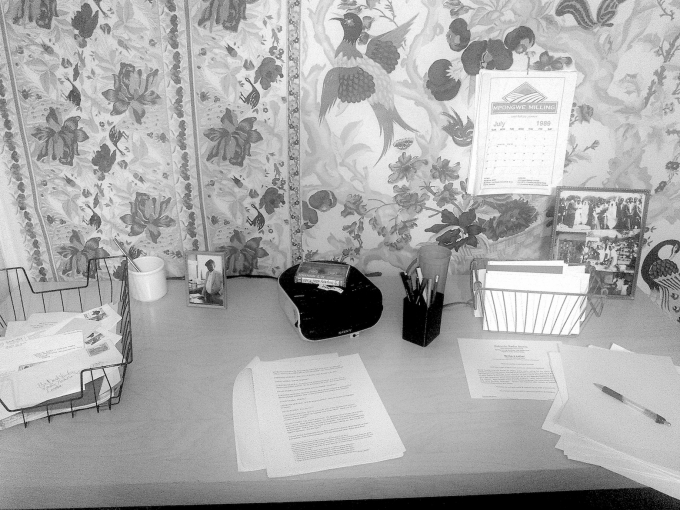 Kabusha Radio Remix: Your Questions Answered by Pioneering Zambian Talk Show Host David Yumba (1923-1990).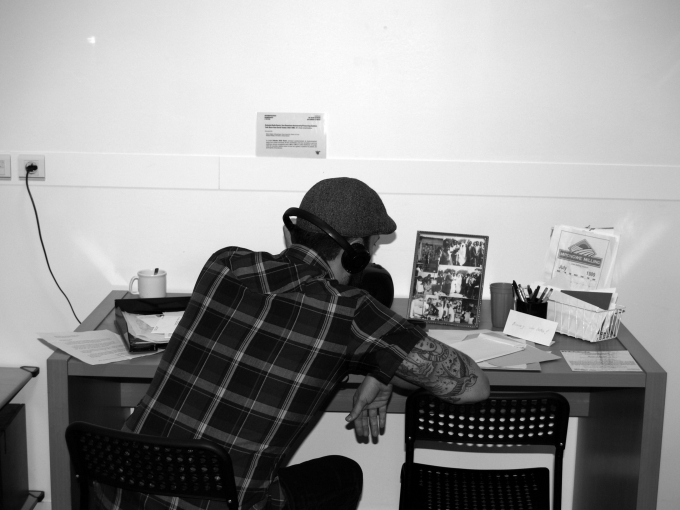 Kabusha Radio Remix: Your Questions Answered by Pioneering Zambian Talk Show Host David Yumba (1923-1990).
Acknowledgements
Deepest gratitude to our colleagues at Ethnographic Terminalia and Le Cube for fostering this work and our physical installations.  Special thanks go to Nick Peterson (voice recording of di Leonardo excerpt).  The Bemba Online Project and the Kabusha Radio Remix project have been generously supported by the Emory University Halle Institute for Global Learning, the Fox Center for Humanistic Inquiry, the Emory University Department of Anthropology, and the Emory Center for Digital Scholarship.